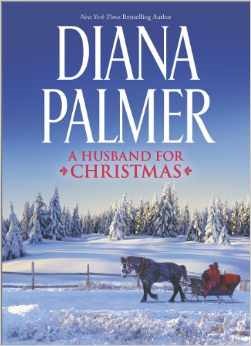 Snow Kisses
Okay, I admit I really like her books. There are more hits than misses with this author for me, which is a miracle.
The two novels in this book are Snow Kisses and Lionhearted. I've read Lionhearted before but Snow Kisses was new. They are reprints of some of her older works. I love reprints because I can read older works without having to scrounge for them.
Abby and Cade are at odds with each other. She left for New York at eighteen after he rejected her. Four years have passed, yet they haven't figured out how to tell each other about their feelings and the misunderstanding it caused in the past and present. All the drama and angst is there as they fumble around trying figure out what each other wants instead of just talking.
Gotta love romance novels.