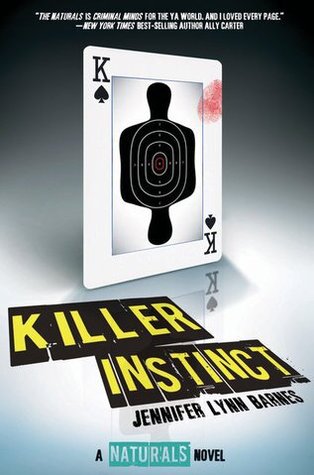 So this is the second book in this series. We find Cassie and company in the chaotic aftermath of the first book. A new agent appears and has connections with Dean before he joined the group. The game's afoot (heh heh) as a murder victim is found on a college campus.
The love triangle comes in as Michael, Cassie, and Dean (with a bit of Lia mixed in) deal with their feelings. Cass has feelings for both Michael and Dean, but she doesn't know which one has her heart more. Michael keeps pushing her into realizing her true feelings.
This book was fun because if you like sick and twisted serial killer stuff then this . I liked that the triangle because it doesn't overwhelm the rest of the story. Personally I thought that it created some of the actions in the story.